Blog
Our blog covers topics on adoption, assisted reproduction, and surrogacy.  You can read articles, personal stories, and commentaries written by our staff and our clients.  A complete listing of all blog postings appear in chronological order below.  To sort entries based on your interests, select one of the categories to the right under "categories."
Please call us or send a confidential email if you have any questions, comments or would like to to contribute to our blog.  We look forward to hearing from you!
(925) 945 1880 or (800) 877-1880.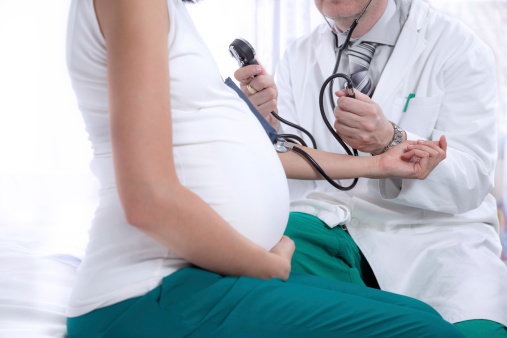 Prenatal care is important for birth mother and child.
Some birth mothers will have health insurance of their own, either through private insurance or Medicaid. Depending on where they live, others will be enrolled in free clinics. But what if a birth mother doesn't have insurance or medical aid of any kind?
State Laws
Depending on individual state laws, adopting parents may be allowed to step up and cover OB, labor and delivery costs of their prospective birth mother. In California, state law allows adopting parents to pay for birth mother medical expenses during pregnancy.
Affordable Health Care Act
Since the passage of President Obama's affordable care act, health insurance is more obtainable for all. If the birth mother does not have coverage already, she may still be eligible for an affordable plan, especially if she is pregnant. Review the policies available to pregnant women in her state of residence and, along with an attorney, secure the right plan for her.
Medicaid
Alternatively, many women who were not eligible for Medicaid before pregnancy may become eligible with a pregnancy. Don't overlook this very viable possibility, as it can offer significant savings for all involved. Research the Medicaid eligibility requirements in her state to find out what the options are.
Birth mothers with no or low incomes will also be eligible for their state's Women Infants and Children (WIC) plan, which includes nutrition guidance, food, breastfeeding support and other benefits.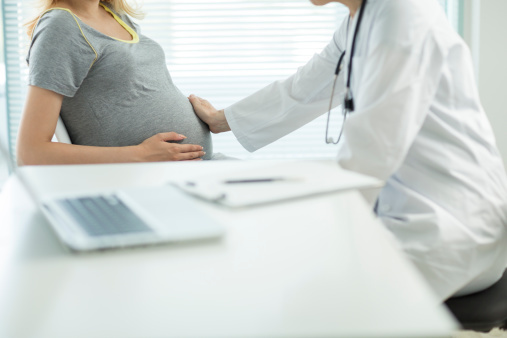 Explore all coverage options for the birth mother.
Family Plan
If the birth mother is still young, she may be eligible under her parents' health insurance plan. If her parents know she is pregnant, the situation should be fairly straightforward. If they do not, she may still be eligible for coverage, but she may want to secure an alternate mailing address so that pregnancy-related medical bills do not land in a family member's hands.
Deductibles, Co-Pays and Premiums
Even if she has private insurance, most policies only cover 80 percent, so adoptive parents may need to cover the other 20 percent, and whatever she contributes to premiums.
Medical Plus
The period of medical coverage usually begins during pregnancy and extends until six weeks after vaginal delivery or eight weeks post c-section. A period of confinement, from four months before birth until 6-8 weeks after birth, is considered a medical resting period, during which adoptive parents may pay for food and incidentals of $150 each week or so, along with actual rent and utility bills, transportation and maternity clothing.
Pre-natal care is important. Work with the birth mother early on to make sure she and the baby are getting all the care they need for a healthy pregnancy and birth.
At Family Formation, we have been there, we understand. Contact us today with any questions you may have about medical care for birth mothers or any other aspect of the adoption process.