Blog
Our blog covers topics on adoption, assisted reproduction, and surrogacy.  You can read articles, personal stories, and commentaries written by our staff and our clients.  A complete listing of all blog postings appear in chronological order below.  To sort entries based on your interests, select one of the categories to the right under "categories."
Please call us or send a confidential email if you have any questions, comments or would like to to contribute to our blog.  We look forward to hearing from you!
(925) 945 1880 or (800) 877-1880.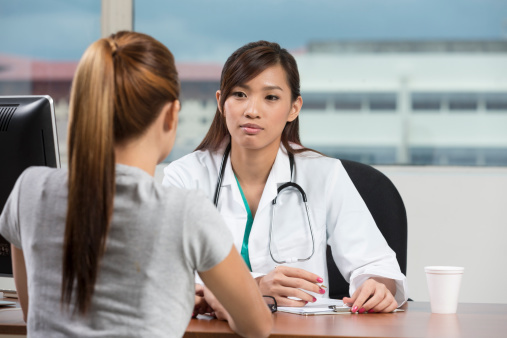 Will you be able to care for your child's medical, financial and other needs?
Giving a child up for adoption is an act of love, kindness and the ultimate in selfless sacrifice. Remember, too, that making an adoption plan for your child is not giving up. If you're considering a decision like this, you are sure to have questions, and finding answers to those questions will help in the decision-making process.
First, Ask Yourself
The first questions you'll have are the ones you need to ask yourself:
Do you feel ready and able to meet your child's emotional, financial and physical needs?
If you are on your own, you will need a job that pays enough to cover rent or mortgage, electricity and heat, food, formula (if you decide not to breastfeed), diapers and transportation. You will also need childcare, health insurance and funds to cover deductibles and any over-the-counter medications.
Some women do qualify for The Women, Infant and Children food program and you may qualify for state health insurance and/or childcare. Programs are very state specific.
Work on determining your budget so you can figure out what you would need and whether supporting yourself and your baby is feasible.
If you already have children, will another baby make it more difficult to care for the children you have?
Does your plan to keep your child depend on other people? It's not always a bad thing if it does, but do you have back-up plans for things like financial support and childcare?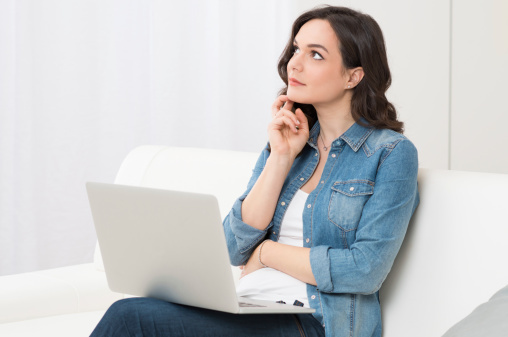 Find out what it will cost to raise a child in your area, what expenses you will be responsible for, and whether assistance is available.
How Does Adoption Work
Once you have answered all your own questions, if you still feel that adoption is right for you and your baby, you may have questions about the process itself.
If you are under 18, do you need your parents' permission to give your baby up for adoption?
No, you don't need their permission legally, but you should certainly consult with them for emotional and financial reasons.
If you decide to give your baby up for adoption, who will cover your maternity expenses?
If your medical insurance does not cover you, the agency and prospective parents usually do. Work with an adoption legal firm who incorporates this into your contract.
Does the birth father have to agree to adoption?
Legally, the biological father has the same parental rights that you do. He should be consulted.
Can a birth mother stay in touch with her biological child after adoption?
In an open adoption, yes. Details and guidelines should be worked out in a contract in advance.
Senior staff at Family Formation includes a birth mother, an adoptive mother, an adoptive sibling and a surrogate mother. We have been in your shoes and we understand. Contact us today with any lingering questions you may have. There is never any obligation.